Your car with a GPS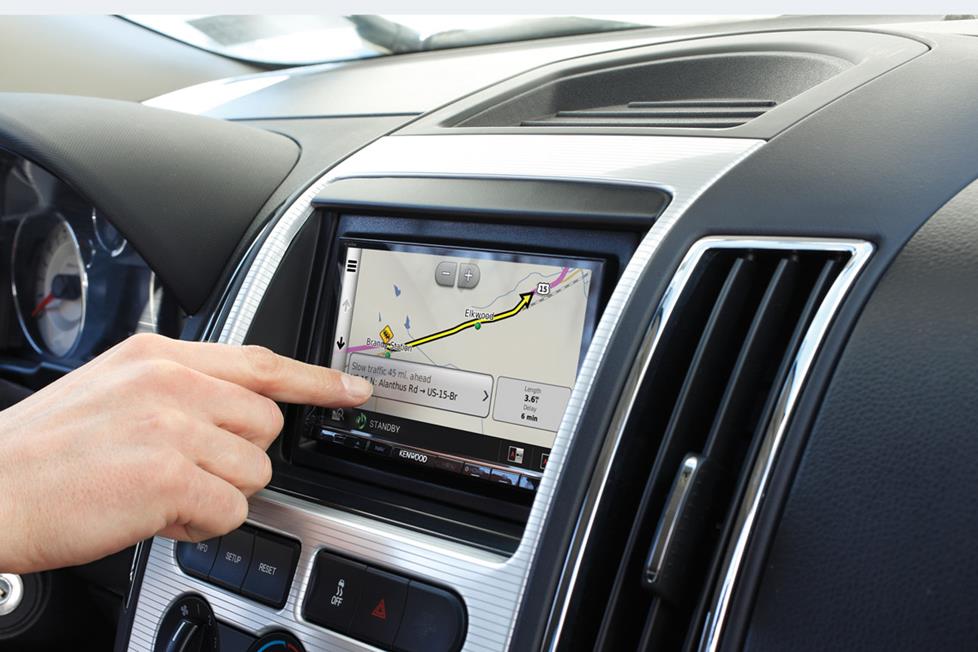 Due to the enlargement of the geographical area and the spreading of tourism in many places little visited and little known, Samicar was well placed in the skin of the consumer, and tried to identify their needs and feel even more implicit, among these requirements, the need or the obligation to know the location or destination, you want to visit, and which one is interested.
To do this, we added as an option for your rental car, to acquire GPS device, to facilitate access to places unknown and difficult to confront, or even requiring a perfect knowledge of the cities or countries and in no time.
What do the Samicar GPS add?
Since both our agency gives priority to the well being and quality of service provided to its customers, it has undertaken in the establishment of this new rental service to GPS device, considered one of the first agencies in Morocco offering this service.
What are the advantages of a GPS?
Simplicity : as it is enough to tell the system the location or geographical area in which we are concerned it is content to guide us to the desired location.
The practice : it's a system that people can use at any time, place and situation, regardless of some constraints.
Speed : for the simple reason that with this system, you can find your position anywhere you are : on the surface of the land, sea or air.
The economy of time : the main advantage of this system is its ability to save time, one of the factors that our customers care about constantly. As a user of the system you are not supposed to waste your time waiting, just with a single index of your hand you will be directed to the right path.
Second driver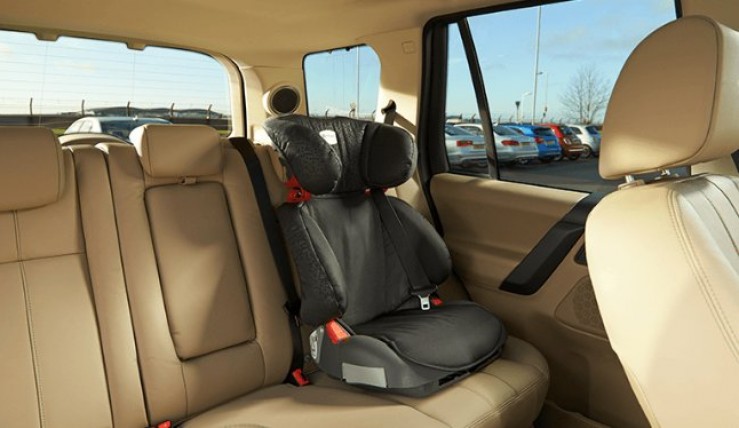 The person authorized to drive the rented car is the one who took the rental with his driving license. So for another driver to use the car, select the "second driver" option when making your reservation.
Make sure that the second driver is over 21 years old, has a valid driving license and that his age corresponds to the category of the rented vehicle. Only one additional driver is allowed.
Child booster
Traveling with young children over 4 years old? No problem, our agencies have approved booster seats for your children !
This accessory is mandatory for the transport of young children if their size does not allow them to attach directly with the seat belt in the back seat.
To book a booster, select the option by making your reservation.
Roof rack
2 steel roof bars for occasional use. Maximum load 50 kg supported by the bars subject to the maximum load accepted by the vehicle.
To book the roof rack, select the option in the reservation.