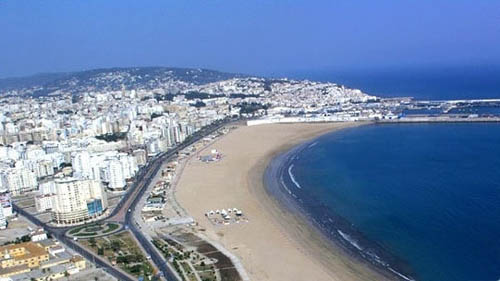 Cheap car hire specialist in tangier, the agency car hire tanger Samicar is the best choice for renting a car at low cost. Rent your car in tangier now and take advantage of many special offers and promotions on your car rentals.
Vehicle rental at tangier airport
Renting a car at the airport is easy with our car rental agency. For all your travels in Tangier and its surroundings Samicar of the car rental, puts at your disposal a whole range of vehicles, 4x4 and minibus.
The cheapest car rental offers in Tangier
Discover tangier and its surroundings with a rental car. with Samicar you can book your ideal rental car in advance. Book your car online in just three minutes, you can take your car to tangier airport. Tangier Car Rental is the perfect choice for a vacation you will never forget