And if we went for a walk at Samicar Ouarzazate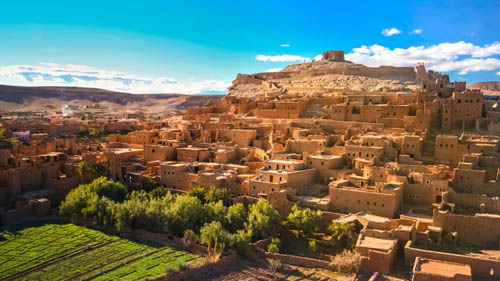 Our company specializes in car rental Samicar offers to individuals and professionals, residents or foreigners, its car rental services in Ouarzazate. Created since 2002, it is able to offer quality services to meet the needs of each client. We are certainly not the only provider of this kind in Morocco, but we are the best.
Transparent and complete pricing
To explore the city of Ouarzazate and its surroundings, Samicar is your best interlocutor. For a car at your disposal during the whole stay, you benefit from a tariff including an unlimited mileage, insurances all risks, a guarantee of civil liability and other guarantees of safety (flight, fire and people transported). Each quote is calculated on the basis of 24 hours or 7 days depending on the duration of your rental. Whether you are looking for long-term car rental Ouarzazate or short-term car rental Ouarzazate, the price is always individual. Note that a rental of more than 30 days has a considerable discount to negotiate directly with those responsible. In fact, each price is displayed in TTC or all taxes included to avoid unpleasant surprises.
Modern and adapted cars
A transport of personnel in Ouarzazate always combines comfort and luxury with the very modern cars proposed in the car park of Samicar. You can book the vehicle you like well before you leave for this Moroccan city. There are city cars, sedans, SUVs, a family, etc. There is something for every taste and every color. They have an average capacity of 5 people. However, some models are able to carry 9 people. Samicar is able to equip every car with GPS, baby seats and a roof bar. It all depends on the choice of each customer when booking.
A wide range of choices
Samicar offers a wide range of services. Vacationers are likely to book a vehicle for ballads through the narrow streets of the city. An excursion includes both the outward and the return journey. It is even possible to bring a second driver with you when needed. The businessmen are served thanks to the speed of transfer Ouarzazate airport from its international airport to your hotel room or downtown to this airport. Transfers (one-way trips) are feasible anywhere in the country.