Cheap car rental in Rabat, the heart of the Orient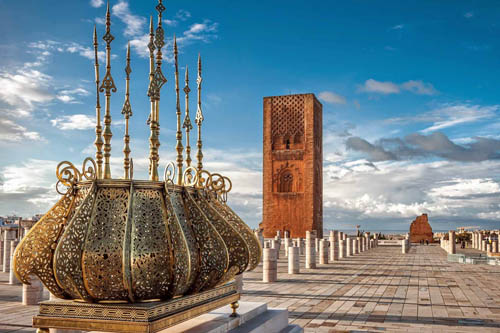 Rabat has a large number of sites. All make Rabat a destination that deserves a visit. To facilitate your visit and enjoy all the riches and sights of this city, use a car rental in Rabat.
The rental car in Rabat, insured profits
The car rental agencies in Rabat present a wide range of luxury cars, accessible for all budgets. These vehicles belong to different categories and are as well insured as they are comfortable. Accompanied by quality services, car rental in Rabat also offers an airport transfer to Rabat and a personal transport to Rabat.
Competitive pricing in car rental in Rabat
The car rental deals in Rabat depend on the length of stay in the city. It is possible to choose between two rental options: for a stay longer than four weeks, the long-term car rental in Rabat will be ideal and for a short-term stay, the short-term car rental in Rabat is the solution to adopt. In all cases, a reduction is granted according to the stay.